More Local Color and Music Talent
Jennifer Perez - Opera Singer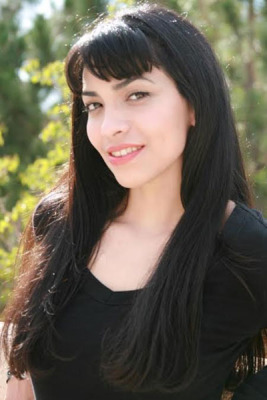 Jennifer Perez is a highly accomplished and experinced professional operatic singer with a wide ranging repertoire - a stunning performer who lights up any gathering with her talent and beauty.
Broadway Pianist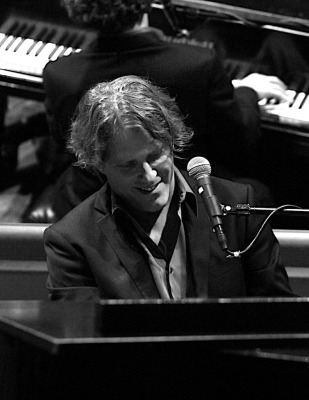 BROADWAY PIANIST
David has had an illustrious career as a pianist and conductor for such record breaking shows as Cats, Les Miserables, The Lion King, The Producers, Wicked, Miss Saigon, Fosse and The Last Five Years. David is now available for your listening pleasure!
SID - COWBOY STORYTELLER, SINGER & MUSICAL PERFORMER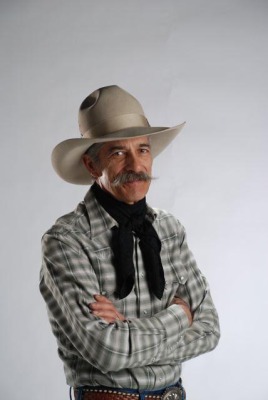 Sid is a Cowboy Storyteller - a singer, musician playing 12 string guitar, baritone ukulele, banjo, harmonica and bones, a songwriter, poet, writer, and illustrator, who is keeping alive the stories and traditions of the old South West. A performer who brings alive in vivid colors, sounds and details a bygone era of history and American experience. Sid's folk and Americana songs and stories reflect his experience with Native Americans, the influence of Hispanic culture and the rural environment of the Southwest.
BAGPIPER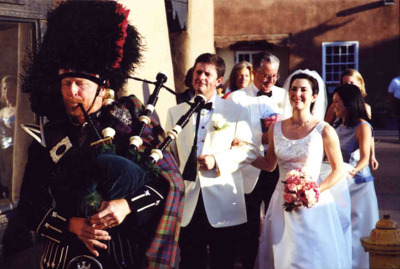 Striking in authentic Scottish attire, our bagpiper plays for ceremonies and often leads a procession of delighted guests from the chapel to the reception.