Singer Guitarists
MATTHEW – GUITAR and VOCALS
An outstanding performer, Matthew sings current and original music in a unique and percussive style which quickly captures his audience with the superb musicality and technique of his performance.

Perfect for Rehearsal dinners, Wedding Ceremonies, Cocktails and dinners.
""Tonight was fantastic ….Matthew was the best….nothing but rave reviews from everyone. He crushed it. Please give him my heart felt thank you ! Rob."
MATT - GUITARIST, VOCALIST.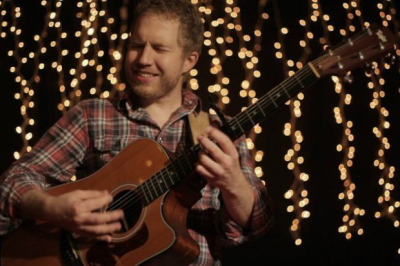 A rising star in NM and has done many tours in the US, having played shows all over the world, sharing the stage with Rod Stewart, Colin Hay, Sister Hazel.

Matt performs contemporary and original music and covers in his own gifted, heartfelt and melodic style. Matt performs both as a soloist and with his band.

Suitable for weddings, corporate events, private parties.
"Albuquerque's Matt Jones serves up a bevy of tunes that go down as easily as his 2 syllable moniker."

ERYN - GUITARIST VOCALIST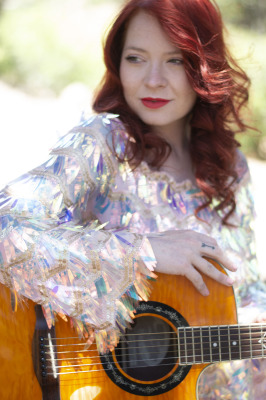 Singer-songwriter Eryn Bent has been enchanting audiences since age 14, with her powerhouse vocals and honest, gritty songwriting. Born and raised in Montana, Eryn has deep, Western roots that shine through her Americana, folk-style songwriting. She has played all over the West coast, forever planting her musical magic in the hearts of those who listen to her.

Eryn is a trained vocalist with years of private training under her belt, which gives her the incredible range and ability to showcase her vocals in many evocative ways. She sings for you, and you'll feel it in your bones.
RICK – GUITAR, VOCALS, OTHER INSTRUMENTS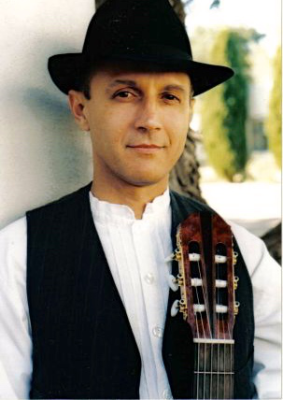 Rick plays a wide range of music: Classical Guitar, Flamenco, Country, Blues, Cajun and Pop. Rick is a multi- instrumentalist and plays live with tracks of recorded in his studio and so he can sound like a full band. His versatility, accomplishment and professionalism has made him well received at every event we have booked him for.
"We were VERY happy with the entertainment provided for our group dinner at La Fonda by Rick. I would recommend him highly.