Native American
Native American performances
SKY – NATIVE FLUTE, GUITAR/ DRUM DUO.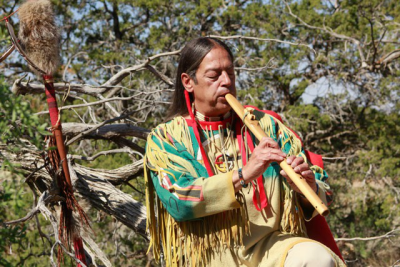 When played for a wedding ceremony, Native American flute evokes a sacred mood that captures Santa Fe's spirit. When played for a reception or other gatherings an additional guitar background can be added.
Sky Red Hawk

Music Samples

​For corporate groups we also have native story tellers, drummers and dancers who provide informative and colorful insights into the rich, ancient history and culture of this region.
BUFFALO DANCE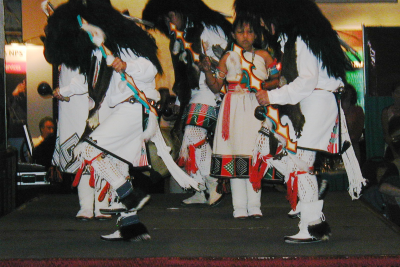 Native American Performances
V
EAGLE DANCE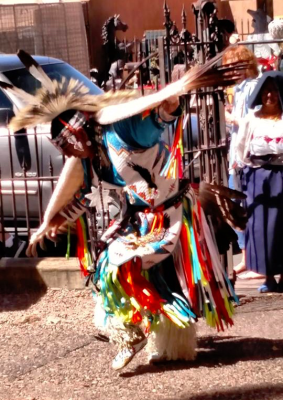 NATIVE HOOP DANCERS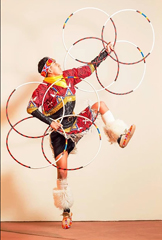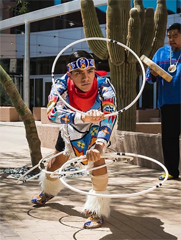 NATIVE DANCER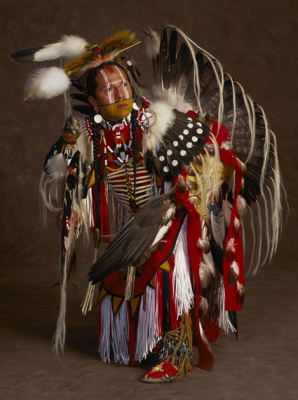 NATIVE GREETER holding traditional corn necklaces