News
Soulstice Santa Fe has had some excellent changes in our line up during the last year:
Originally from New York, brilliant and versatile Keyboardist Jim Ahrend has joined Soulstice. Equally at home playing pop, jazz, funk, Classical or the Great American Songbook, Jim has brought his tremendous musicality to the band. He's also a great guy.
In musician circles, a great player of exceptional technique and talent who commands respect among other players is referred to as a "monster" - Jim is a monster!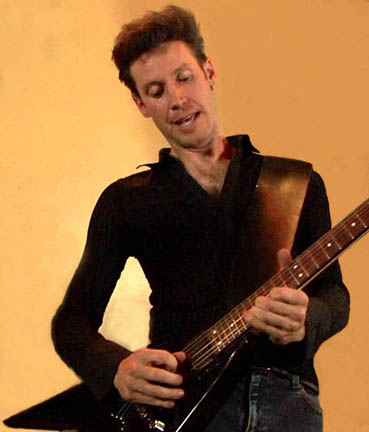 Another great musician who has joined us is Andy Primm. A graduate of Santa Fe University music program, Andy has been gigging and touring non-stop ever since. Andy is a lead and harmony singer, guitarist, and drummer/ percussionist. And also a great guy. He adds new dimensions to the band.
We are very happy to have them both as part of Soulstice, and audiences have been loving them.